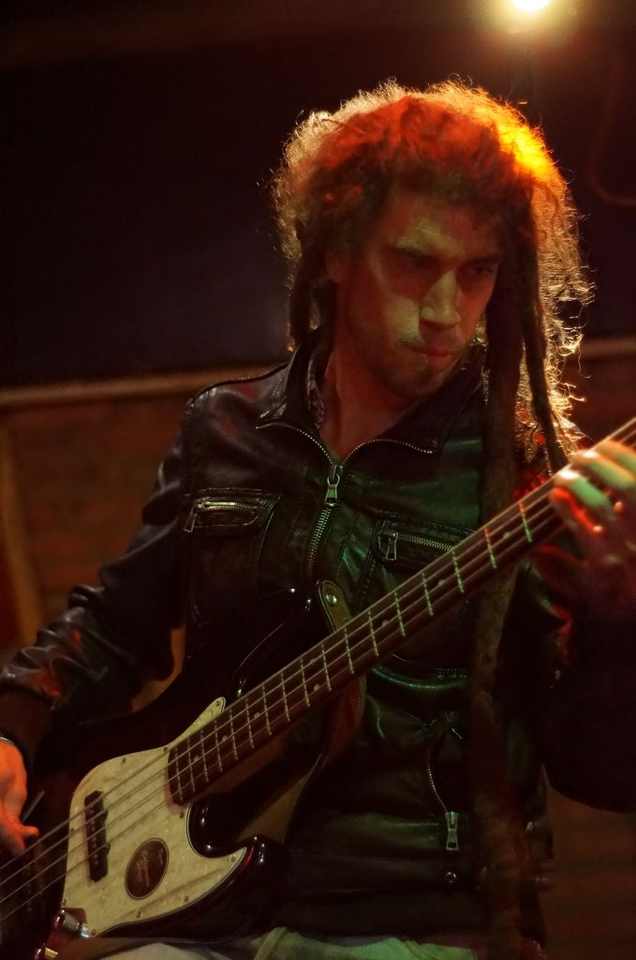 Scott拥有16年的酒吧管理及相关工作经验。
从1996年起先后在英国伦敦任职于多家酒吧,负责管理、宣传及现场演出的组织工作。
2000至2004年,Scott帮助朋友在北京、成都开设多间酒吧。2004年,他来到大理创办了坏猴子酒吧,负责并管理酒吧日常运作。
另外,Scott曾连续6年参与组织英国当地的Glastonbury音乐节,有着丰富的组织大型活动的经验。
Scott has 16 years of bar management and relevant work experience.
He was in charge of managing, publicity and live performances of several bars in London between 1996 to 2000.
After 2000, Scott helped his friends set up several bars in Beijing, Chengdu. In 2004, he came to Dali founded the Bad Monkey Bar, managing and running the bar since then.
Scott has also been involved in the British local Glastonbury music festival for six years, he has a wealth of experience in organizing large-scale events.